Smoothie Sims, Inc. proudly presents...

A Villainous Apocalypse

"Entr'acte"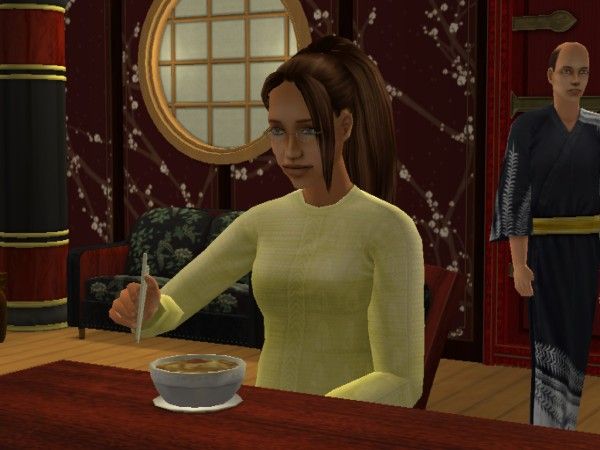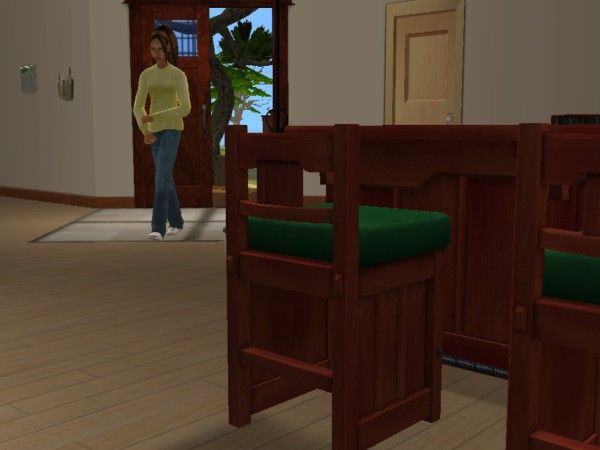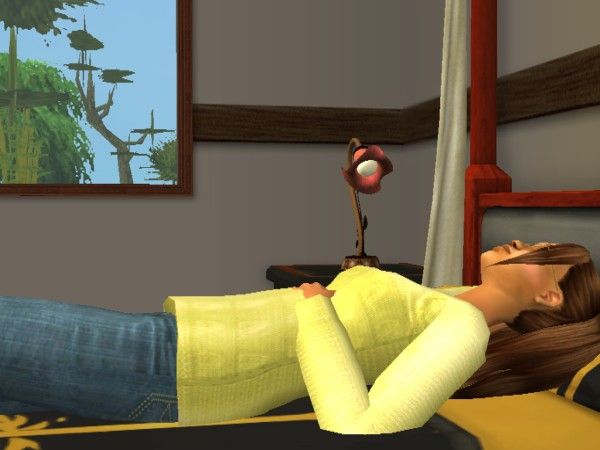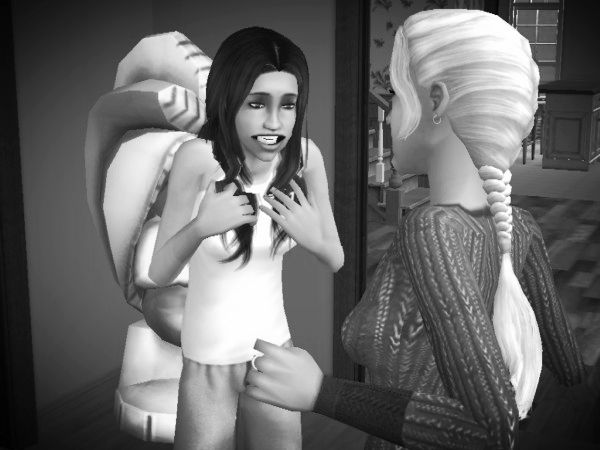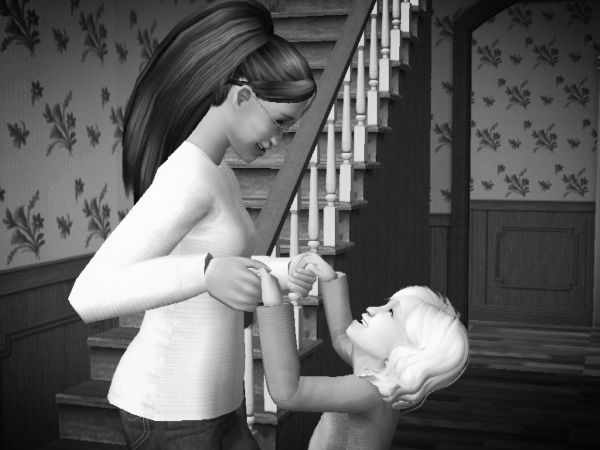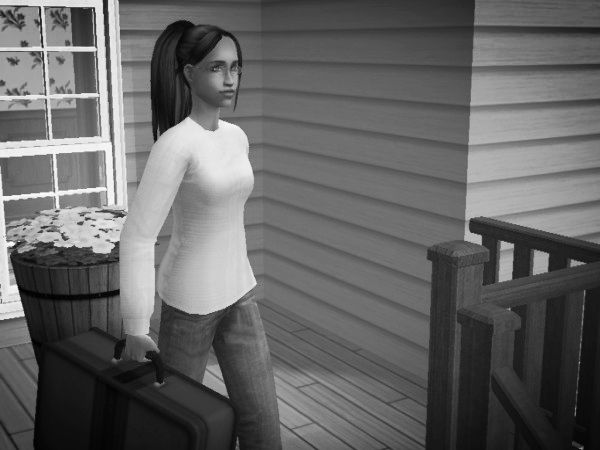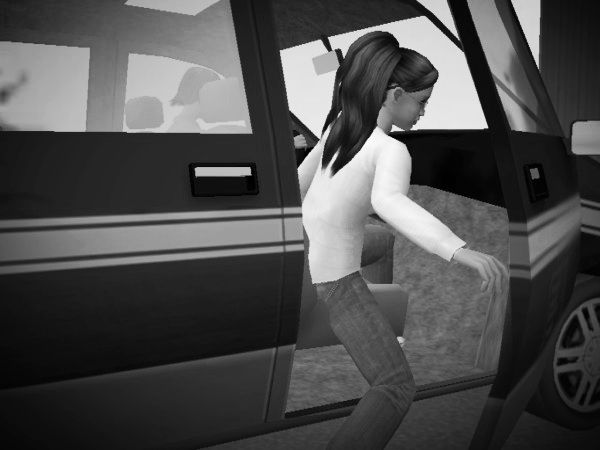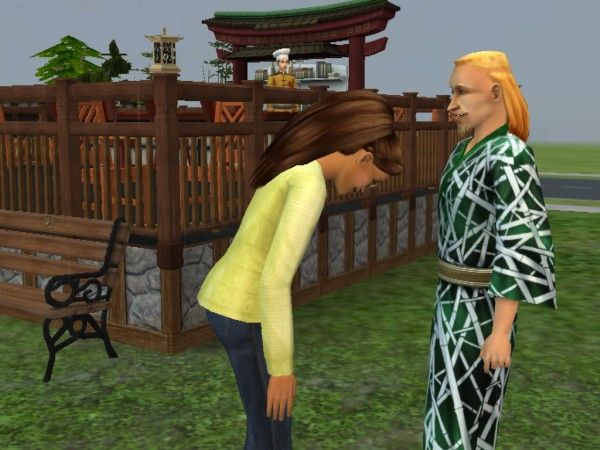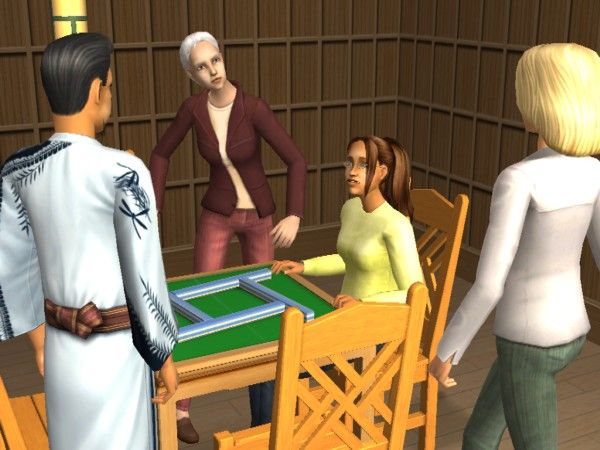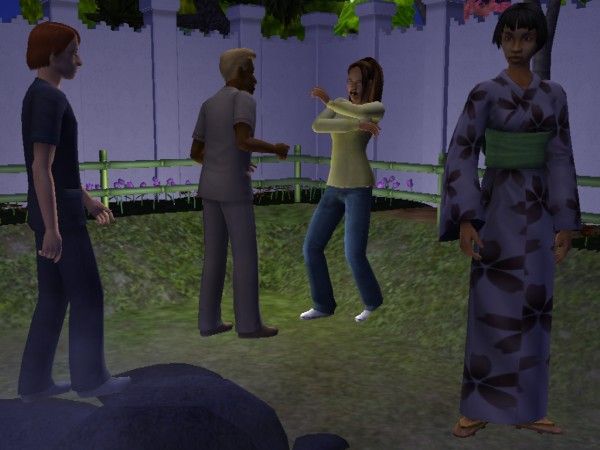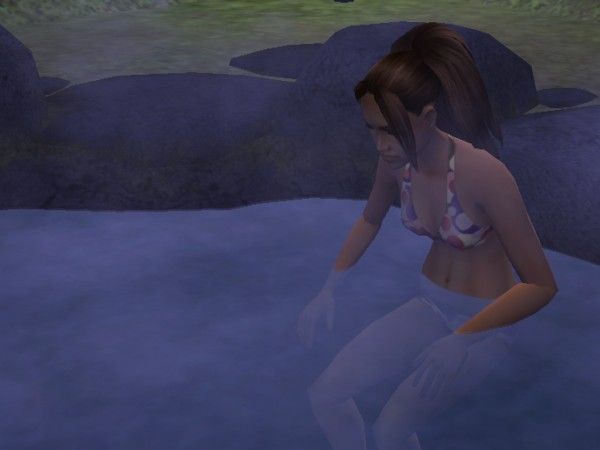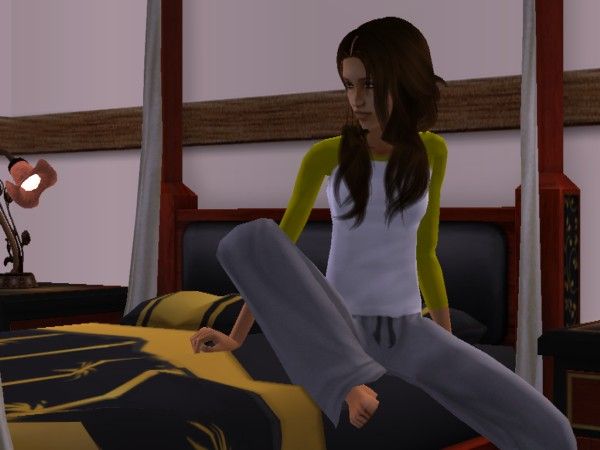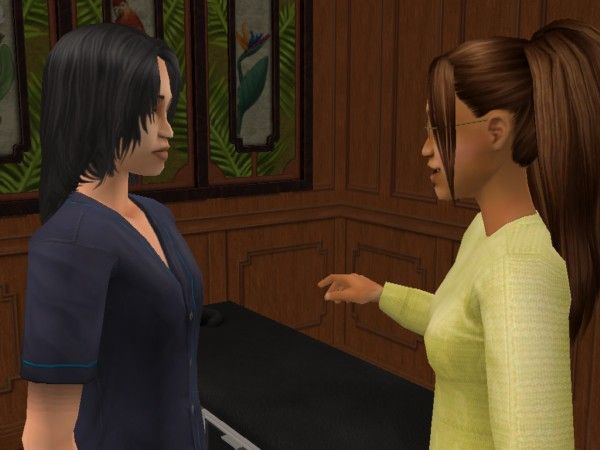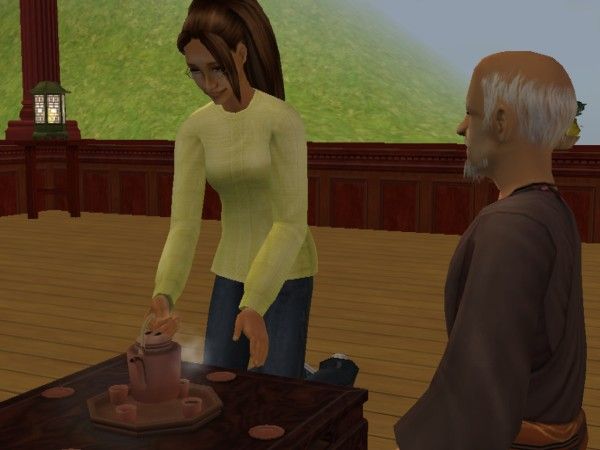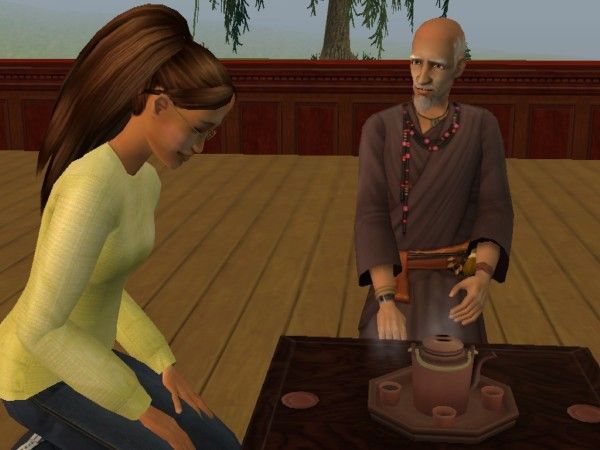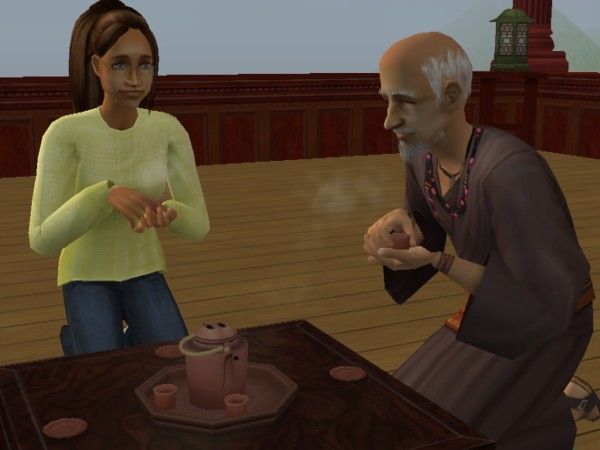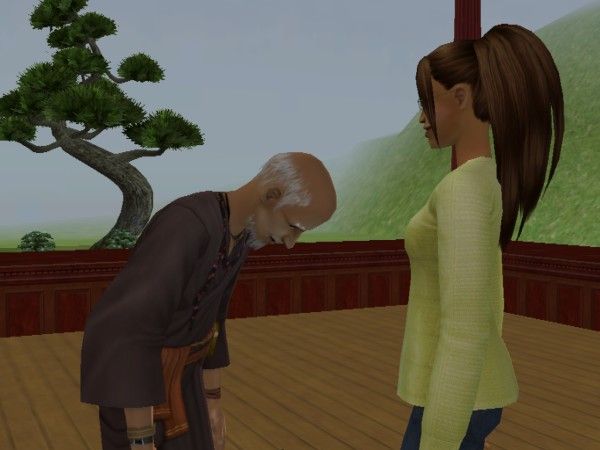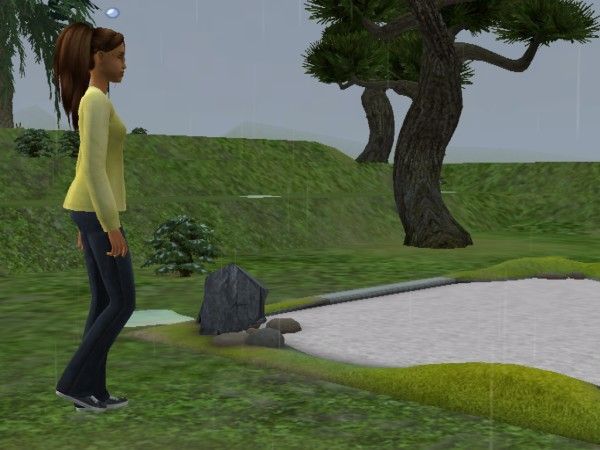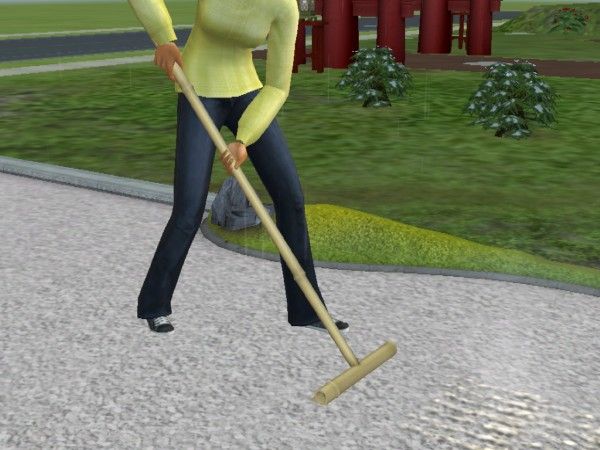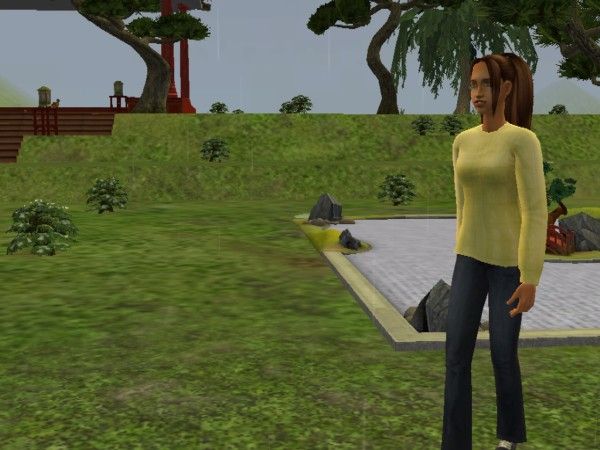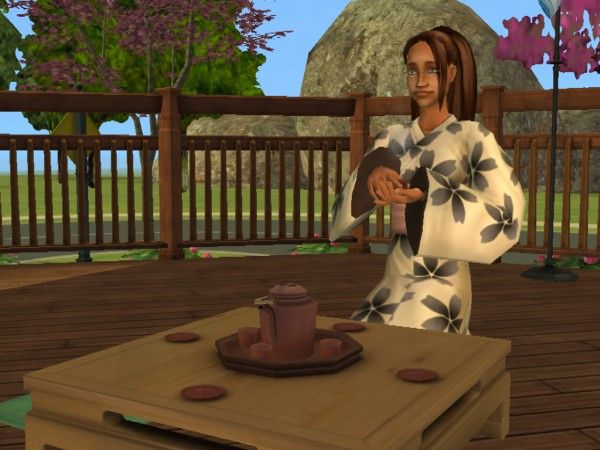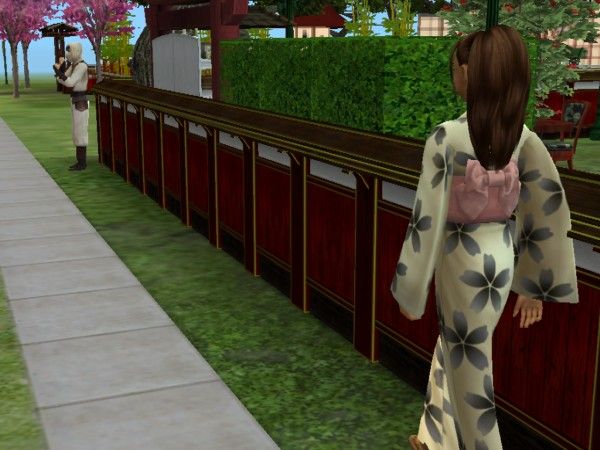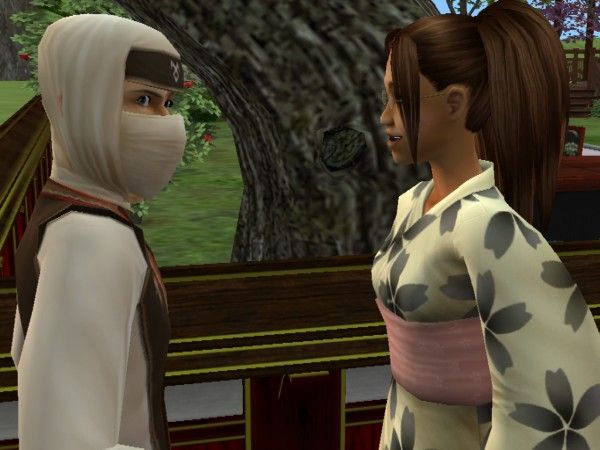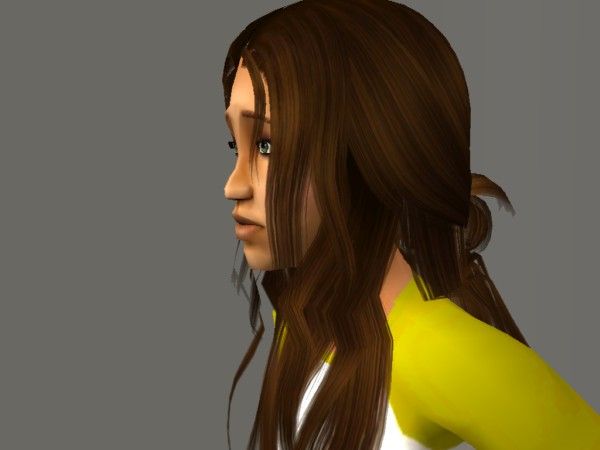 ***




Author's Note

Presenting! The new, improved...Elle Fitzhugh! Now featuring a cute new haircut and better self-esteem, we hope :P I gave her this makeover back in 2011 and have shown maybe ONE person since then.

Anyway, I filmed this solo vacation for her back when I thought it was going into a chapter, and only recently made the decision that the main story would skip to Saxon's teen years after Episode 24. It'll get referenced in 25, for sure, but since I had the pictures already, I thought a pics-only interlude would help bridge the gap a bit. I'll be talking about the grandparent vacation later, too, since something important happens there for Saxon.

Two-part Episode 25 coming later this month, hopefully! Elle's half is mostly written, but Saxon's needs to be posted first, so we'll see what happens :P

Until next time, thanks for reading and Happy Simming!