(Sidebar: none of the rest of the houses in the 'hood are nearly this interesting. I've mostly been modifying bin houses because I hate building with all my heart and soul. 8x8 box, come baaaaaaack *sob*)
Bird's Eye Views
Bottom floor (from top left going clockwise): Elle's office, Nursery, Master Bedroom/Bath, Back Hall, Back Porch, Dining Room, Kitchen, 1/2 Bath, Front Hall, Front Porch, Family Room
Top floor (from bottom left going clockwise): Cassie's room, Saxon's room, Upstairs Hall, Elle's room/bathroom
Downstairs
Elle's office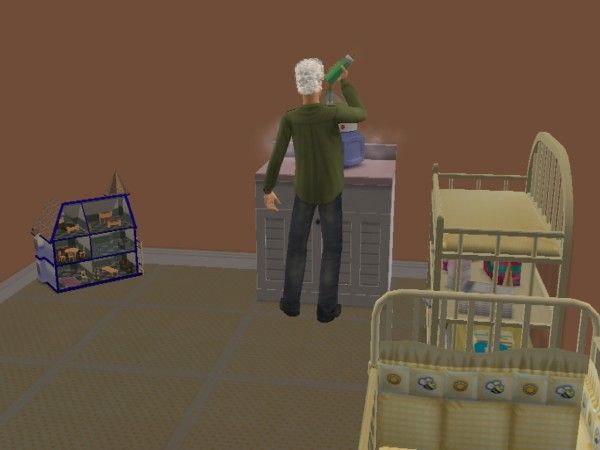 Nursery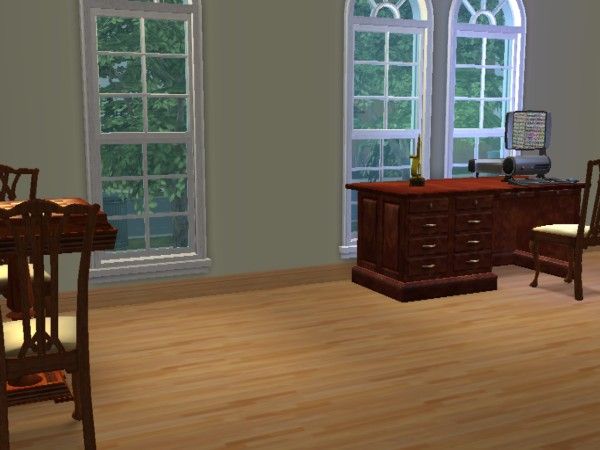 Family room
Front hall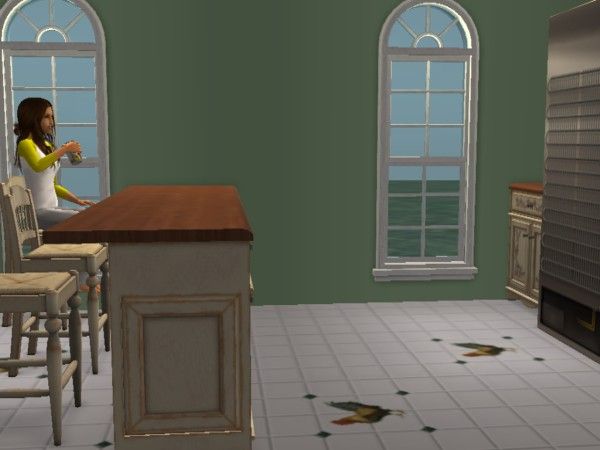 Kitchen
Dining room
1/2 bath off kitchen
Back hall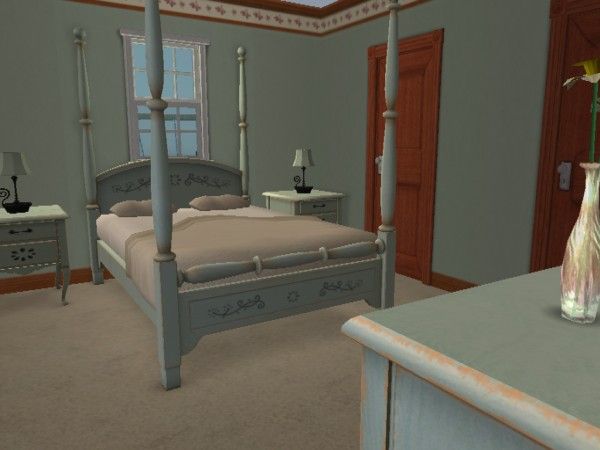 Master bedroom and en suite bath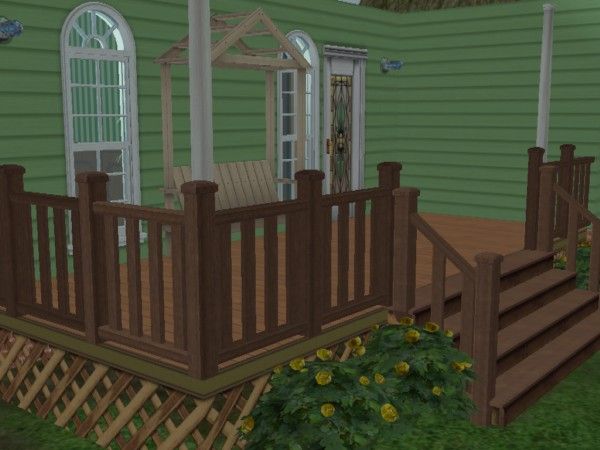 Back porch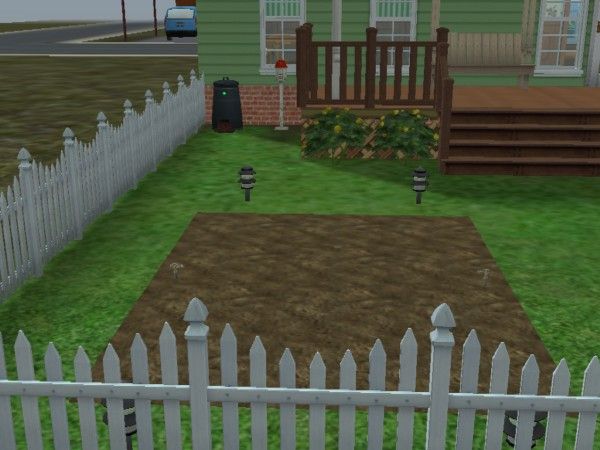 Backyard and driveway
(bet that's not the Fitzhugh you expected to see on the swings, is it? :P)
Upstairs
Cassie's room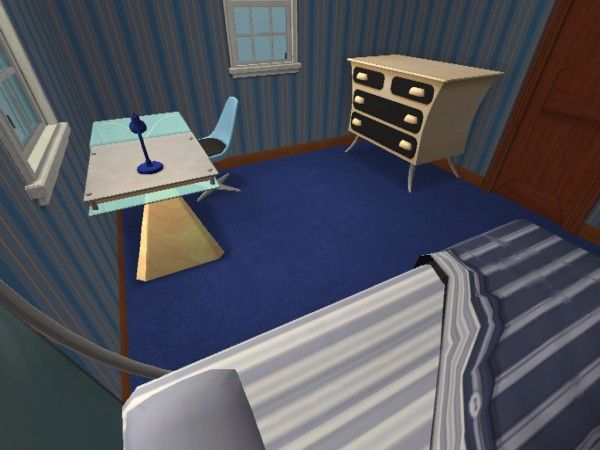 Saxon's room
Upstairs hall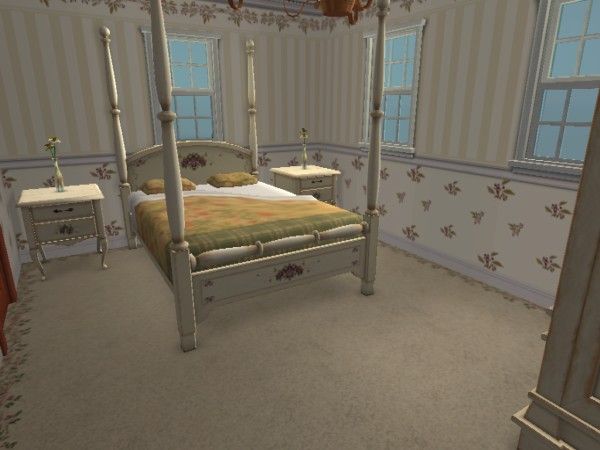 Elle's bedroom and bath
Front walk
Elle:
"...seriously?"
Edie:
"It's what I do, okay, don't hate."
Hope you enjoyed! I had a good time designing and building it.
never again
Interlude coming this week!
*points to icon* I signed up for Camp NaNo this month and have basically failed at it the entire time. However, in lieu of writing, I am trying to do something useful, and so you get picspam! Back when I lifted Politics, some people asked for a house tour, and I was looking at pics for the next interlude today and realized I actually had taken some for that purpose, sooooo...here you go!